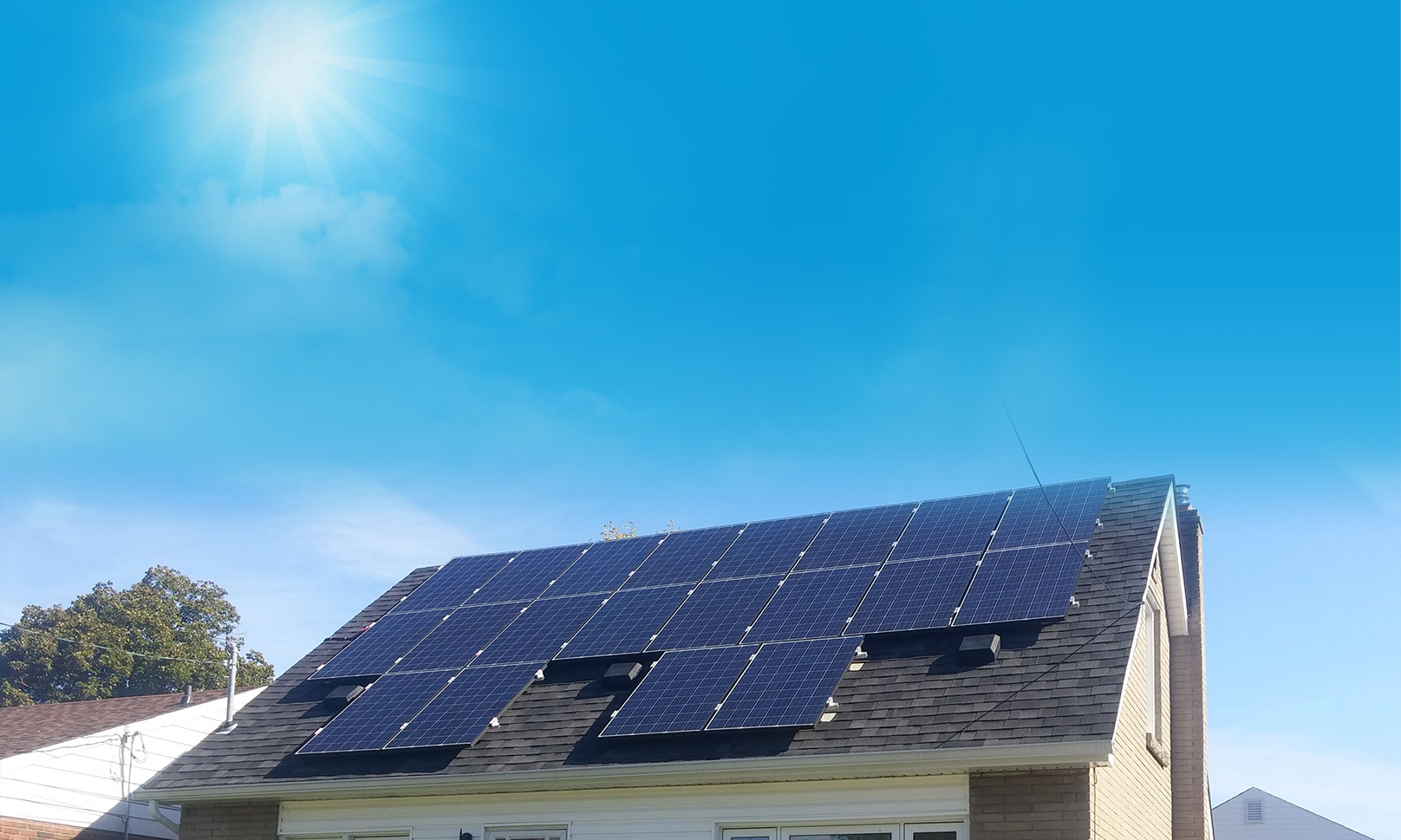 Want Solar Panel Installation in Ontario?


How To Get Started?

Contact us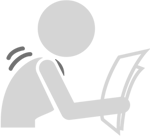 FREE Preliminary Study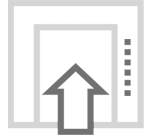 Sign up for the Program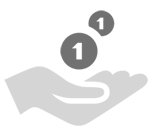 Start receiving payments
Why choose Us
As Solar Panel Installers, Because We Guarantee Lowest Price and Best Customer Service
Our energy consultants and technical teams are available anywhere in Ontario.
1
We provide TURNKEY solution, i.e., we take care
of everything from start to finish..
2
Your solar system is installed by professionally
trained and licensed installers and electricians.
3
4
Due to our large setup we have great buying
power that is passed on to the customer
5
Our low cost turnkey system guarantees the
highest possible ROI.
6
Emergency Technical Support available
24x7x365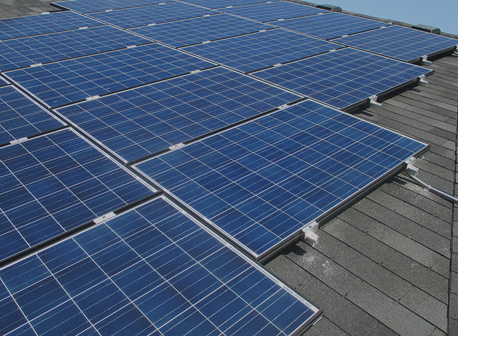 Custom Solar Power Solutions Ontario
The truth is that the variety of different fuels which are being used in order to generate the required amount of electricity has a very big impact on our environment. The power plants based on fossil fuels are set to increase the rates of air pollution in the coming years and they also tend to use enormous and excessive amounts of water. The effects of pollution from fossil fuels are already apparent all around us. However, with the advances in technology, we already have different and custom solar power solutions which might just as well be the key that scientists are looking for to combat global warming and pollution.
Blue Sail Energy Solutions for Commercial and Residential Solar Panels – Solving Your Problems
Blue Sail Energy Solutions (solar system provider in Ontario) is amongst the leading solar contractors in Ontario who have earned their reputation. We are a reputable as well as a reliable commercial and residential solar Panels installation company with years of experience. We have completed hundreds of installations in many parts of Ontario including Toronto, Mississauga, Hamilton, London, Guelph, Scarborough, etc. Part of the benefits that you'd get if you choose to hire us include but are definitely not limited to:
• Professional and expert technicians who've obtained all the necessary licenses
• Turnkey solutions – you get a full service from start to finish
• 24/7/365 tech support
• Beneficial return on investment ratio
Getting Set Up
However, getting solar panels installation in Canada is going to require you to go through some technical and rather bothersome procedures. In order to set up your residential solar systems or Residential Solar Installation in Ontario, for instance, some power authority documentation will need to be filed with the OPA and required permits will also be needed. Blue Sail Energy Solutions is well aware of how bothersome this entire procedure could be. This is why we are going to be there for you every step of the way, providing a helping hand and assistance in every matter.
A Look Into The Future
One of the greatest battles that we are currently facing is the fight for the preservation of our nature. The truth is that we are currently not doing so great. The signs are already everywhere - global warming is at its peak. Utilizing the possibilities that Solar System Provider or Solar Panel Installer in Ontario are presenting us with could just as well solve all of our energy problems. The fact is that renewable energy sources are out there and they offer a sustainable way for us to come on top in this serious matter. We, at Blue Sail Energy Solutions, stand here to offer you an alternative to the conventional means if producing electricity. Our specialist solar contractors are perfectly capable of setting you up with both residential and commercial solar energy systems, based on your particular demand and preference. We have the in-depth proficiency, which is required to carry out a complex project such as converting your home or business into an energy independent and self driven model.